"A law is valuable, not because it is a law, but because there is right in it."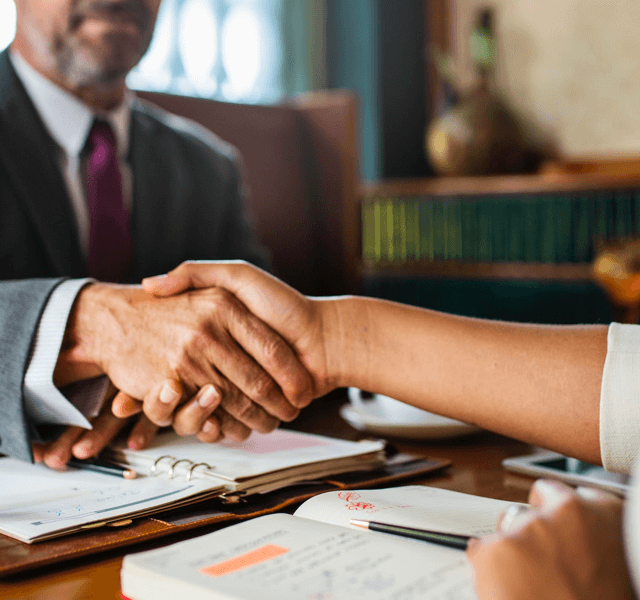 You've Come To The Right Place
Lawyer KaKa is a boutique law firm which aims at providing reliable and practical solutions to clients across all sectors and we are dedicated towards bringing off solution to all your legal affairs. The Firm comprises of advocates who have in-depth knowledge and understanding of legal, regulatory and commercial issues and the Attorneys in our firm keep themselves updated with the dynamic ecology of the legal system. We focus on providing innovative, efficient and cost-effective legal remedies to our clients. The Firm offers a wide range of legal services in the areas of Corporate and Commercial laws, Dispute Resolution, property disputes, Family Law, Criminal Cases and we specializes in MSME Laws and recovery. The Firm also advises its clients on corporate transactions such as Mergers and Acquisitions, Corporate Restructuring, Private Equity and Venture Capital Investment Transactions, Corporate Taxations etc.
get to know each other
Understanding clients is our outmost priority. Their satisfaction is our success.
Determining Your Goals
Not all solutions come from court. Our consultants always advice you with the best possible alternatives.
Ensuring a Hasselfree Justice
Court Cases can many a time hamper your business, Job or personal life. We make sure our lawyers toil hard so that our clients have a normal life.
We Will Help You Every Step Of The Way
Your Problem is our responsibility
we work hard
in all fields
we don't believe in Jack of all trades & master of none. We work with the best. Our Attorneys are connoisseur in their area of work.
MSME Law
MSME is the pillar of India's growth which is crippled with the problem of capital recovery after delivering of a service.
"A law is as good as a lawyer Advocating it."
important things you should know